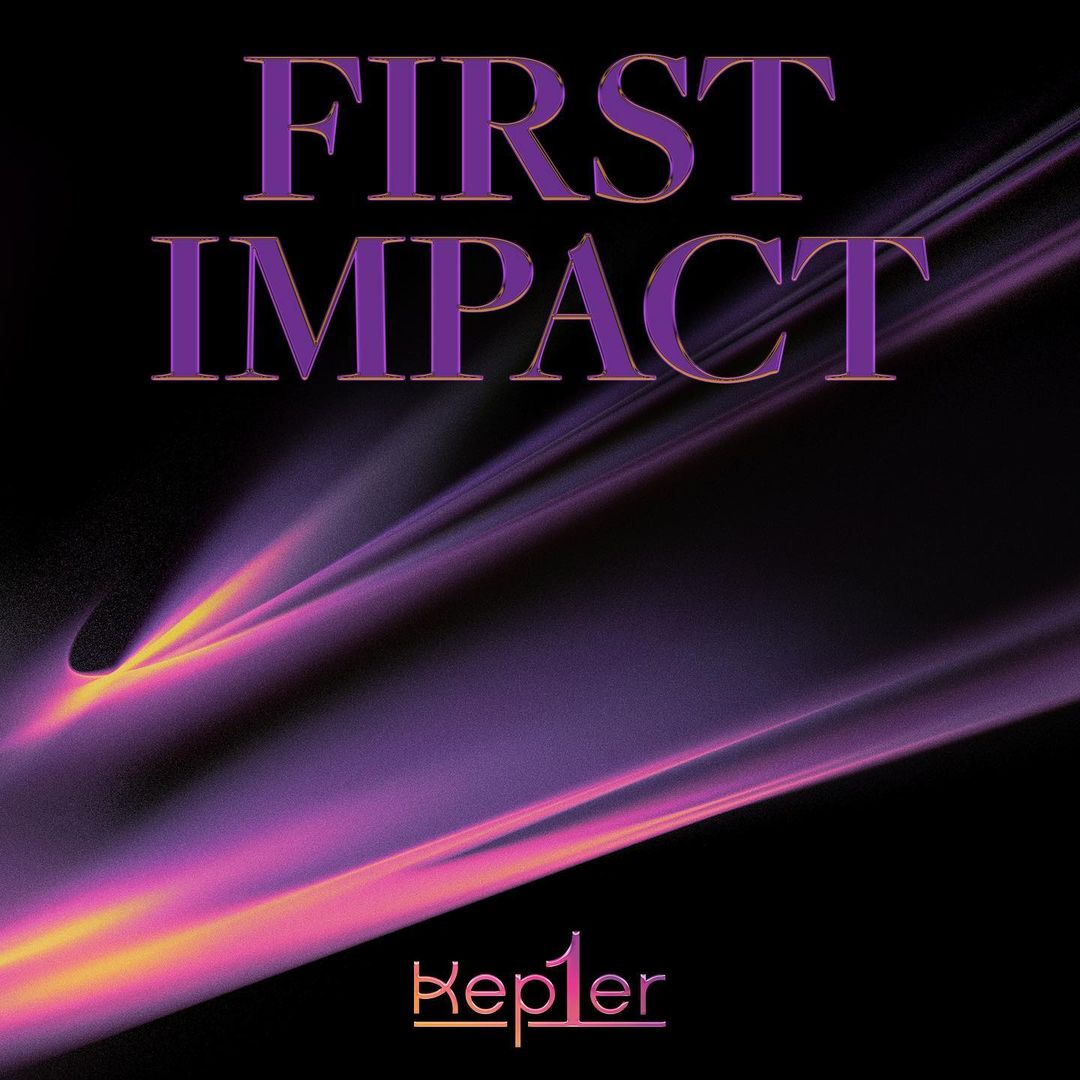 ---
News
2022.01.03 - The Music Video for WA DA DA from Kep1er's debut mini album has been released!
2021.12.05 - The release of the first mini album has been delayed until 2022.01.03 due a COVID-19 infection of a staff member.
2021.11.29 - First mini album 'First Impact' is now available for pre-order!
2021.11.28 - First mini album to be called 'First Impact', released on December 14th 2021!
---
Members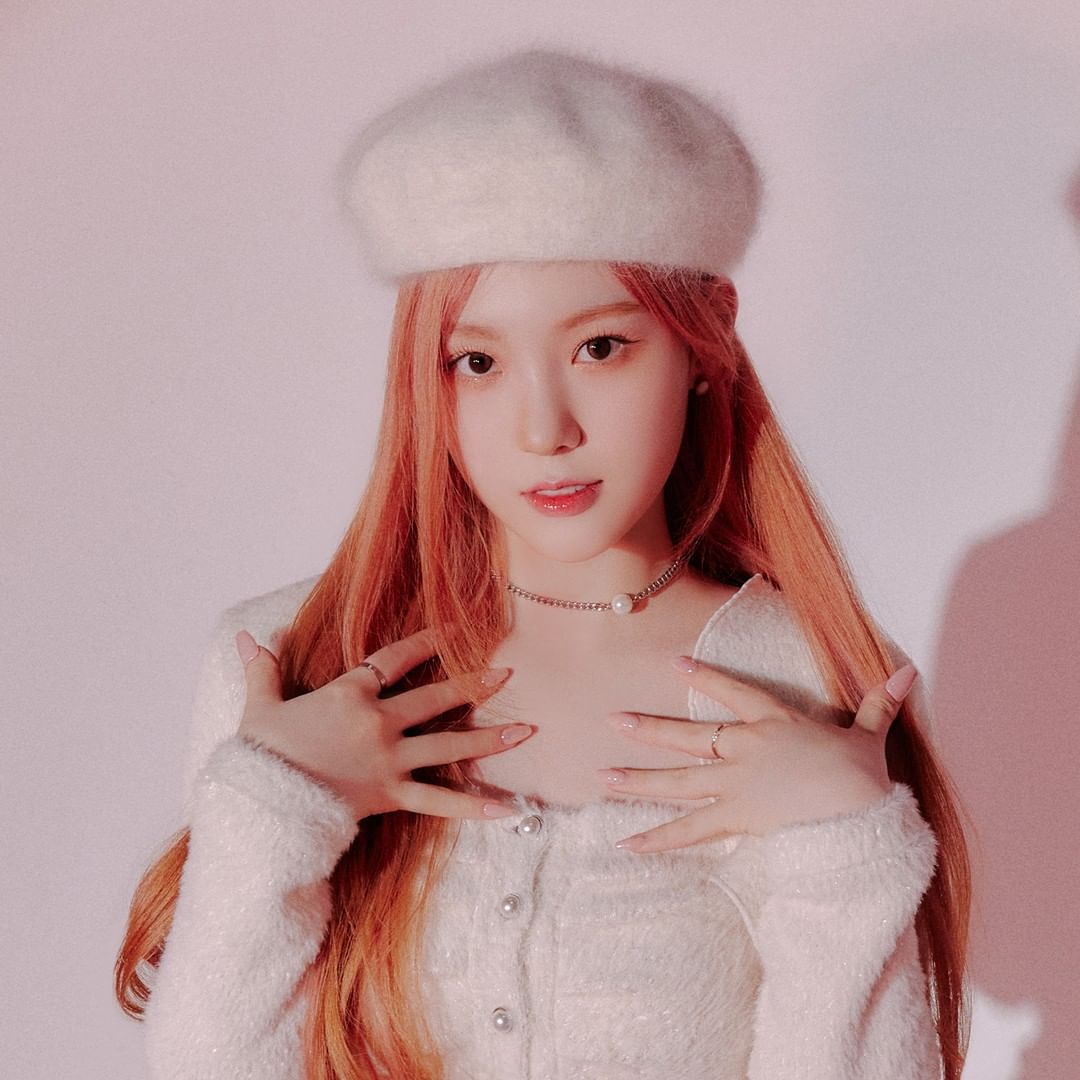 Kim Chaehyun
Center
김채현 - キム・チェヒョン - 金采炫
Born:
2002-04-26
From: Yeonje-gu, Busan,
South-Korea
Bloodtype: B
Height:
160cm
---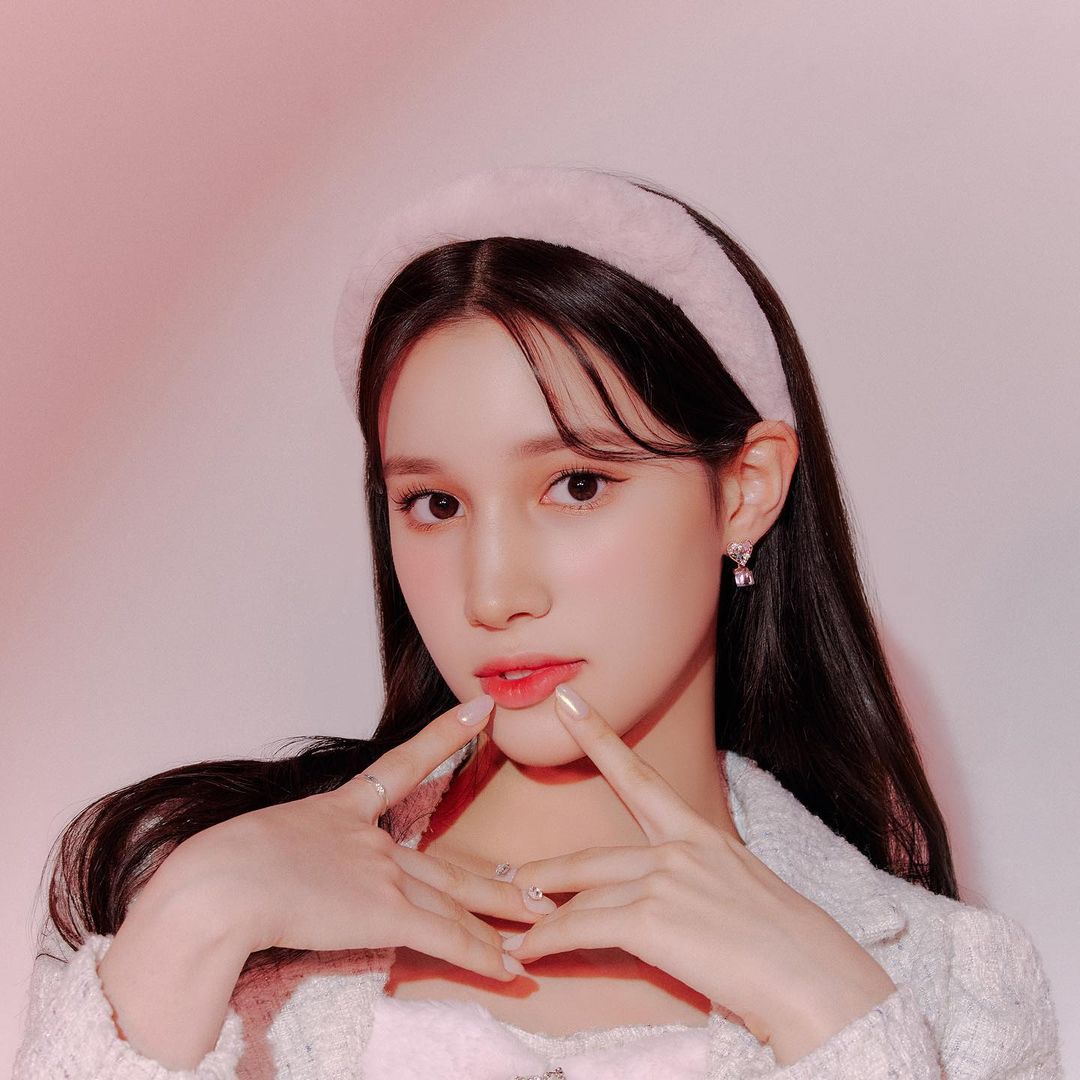 Huening Bahiyyih
휴닝바히에 - ヒュニン・バヒエ - 休宁巴希
Born:
2004-07-27
Bloodtype: A
Height:
167cm
---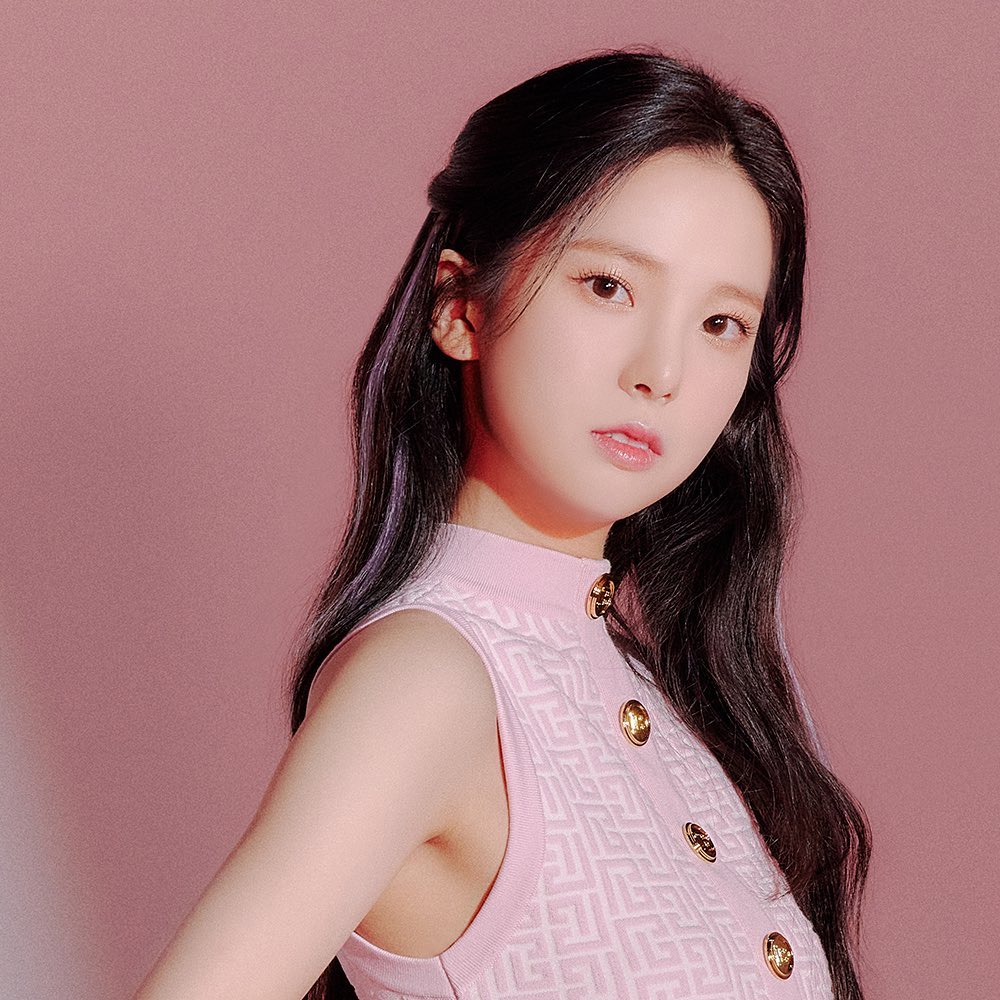 Choi Yu-jin
Leader
최유진 - チェ・ユジン - 崔有眞
Born:
1996-08-12
From: Jeonju, North Jeolla,
South-Korea
Bloodtype: A
Height:
163cm
Weight:
45kg
---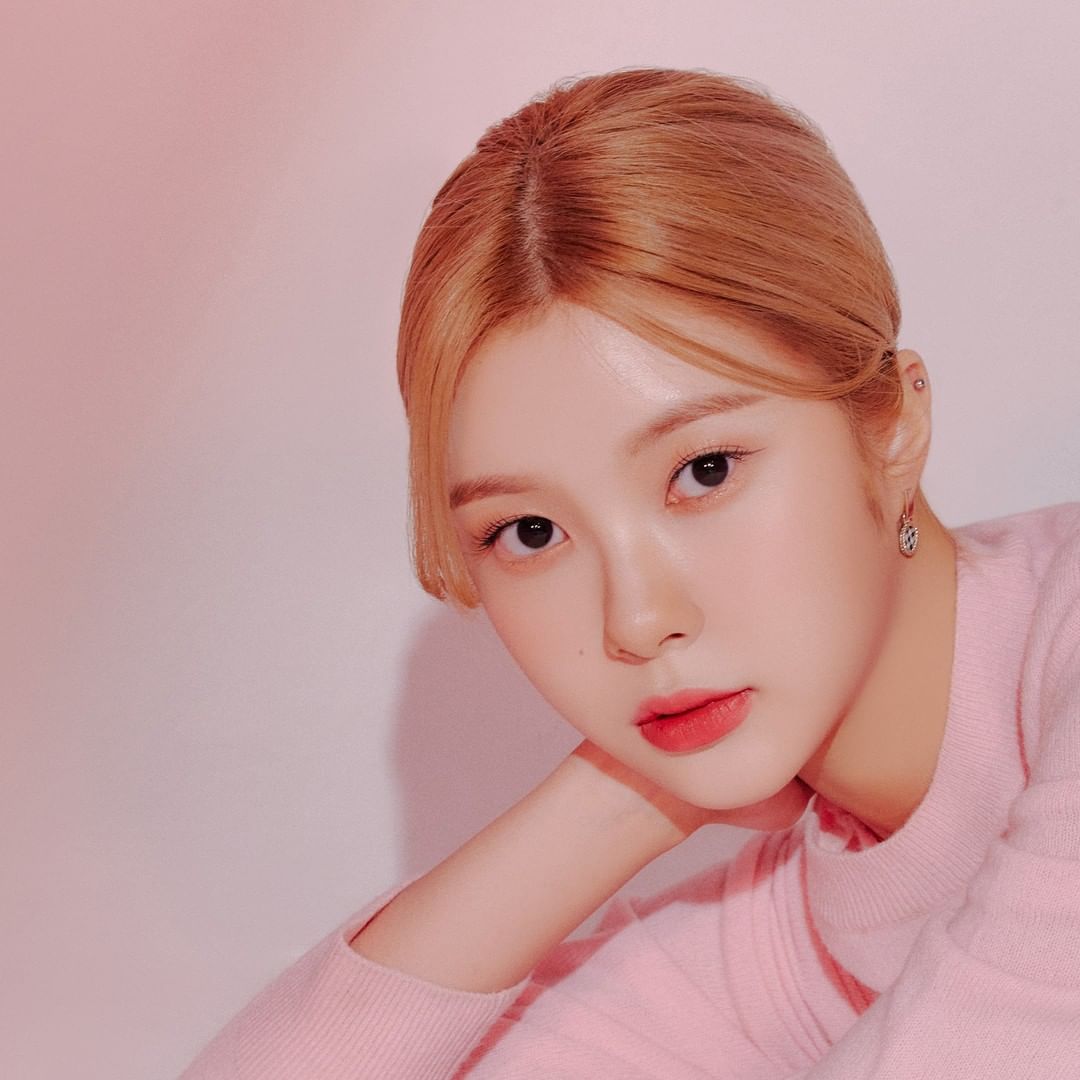 Kim Dayeon
김다연 - キム・ダヨン - 金多娟
Born:
2003-03-02
From: Dongjak-gu, Seoul,
South-Korea
Bloodtype: A
Height:
158cm
Weight:
41kg
---
---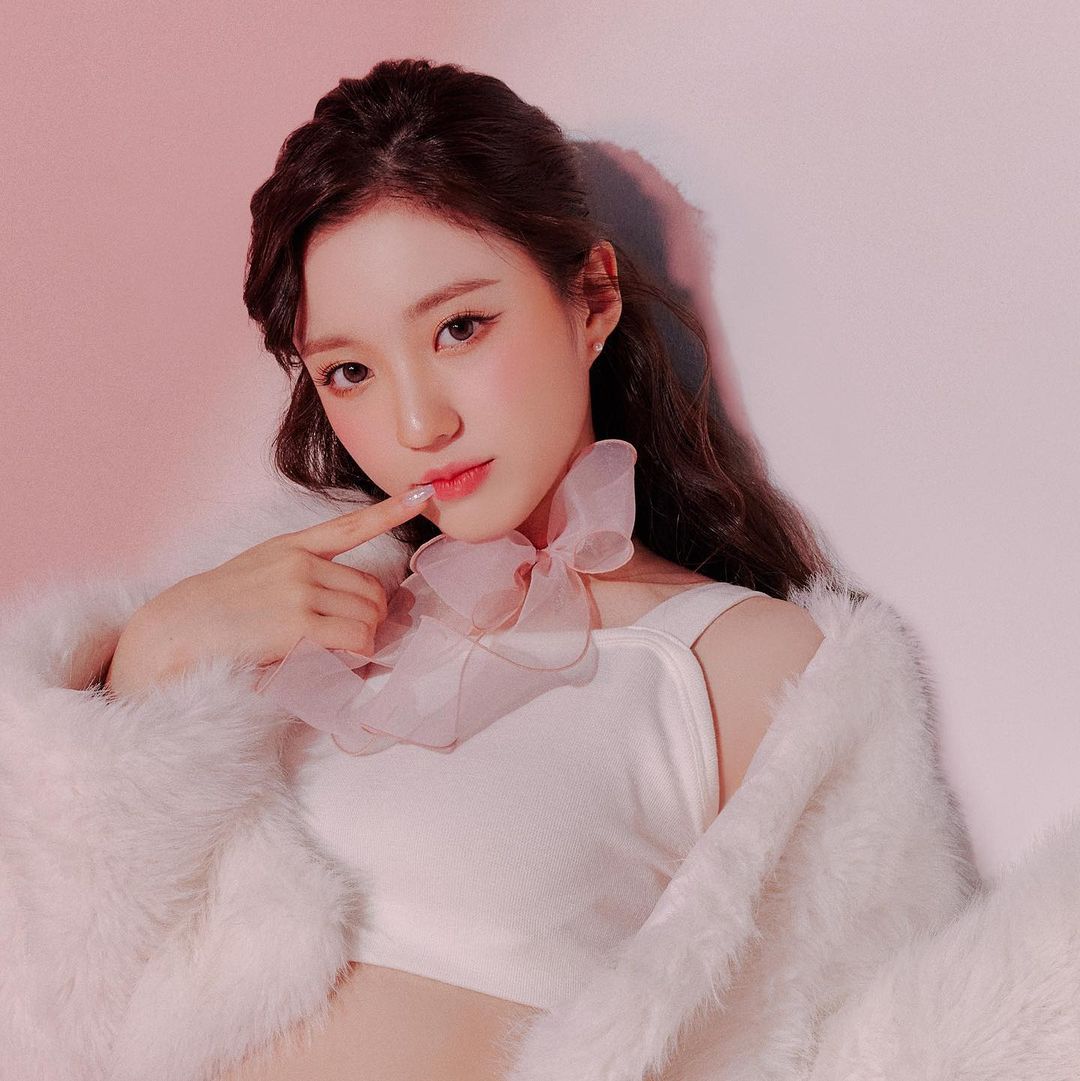 Kang Yeseo
Maknae
강예서 - カン・イェソ - 姜睿緖
Born:
2005-08-22
From: Incheon,
South-Korea
Bloodtype: A
Height:
157cm
Weight:
42kg
---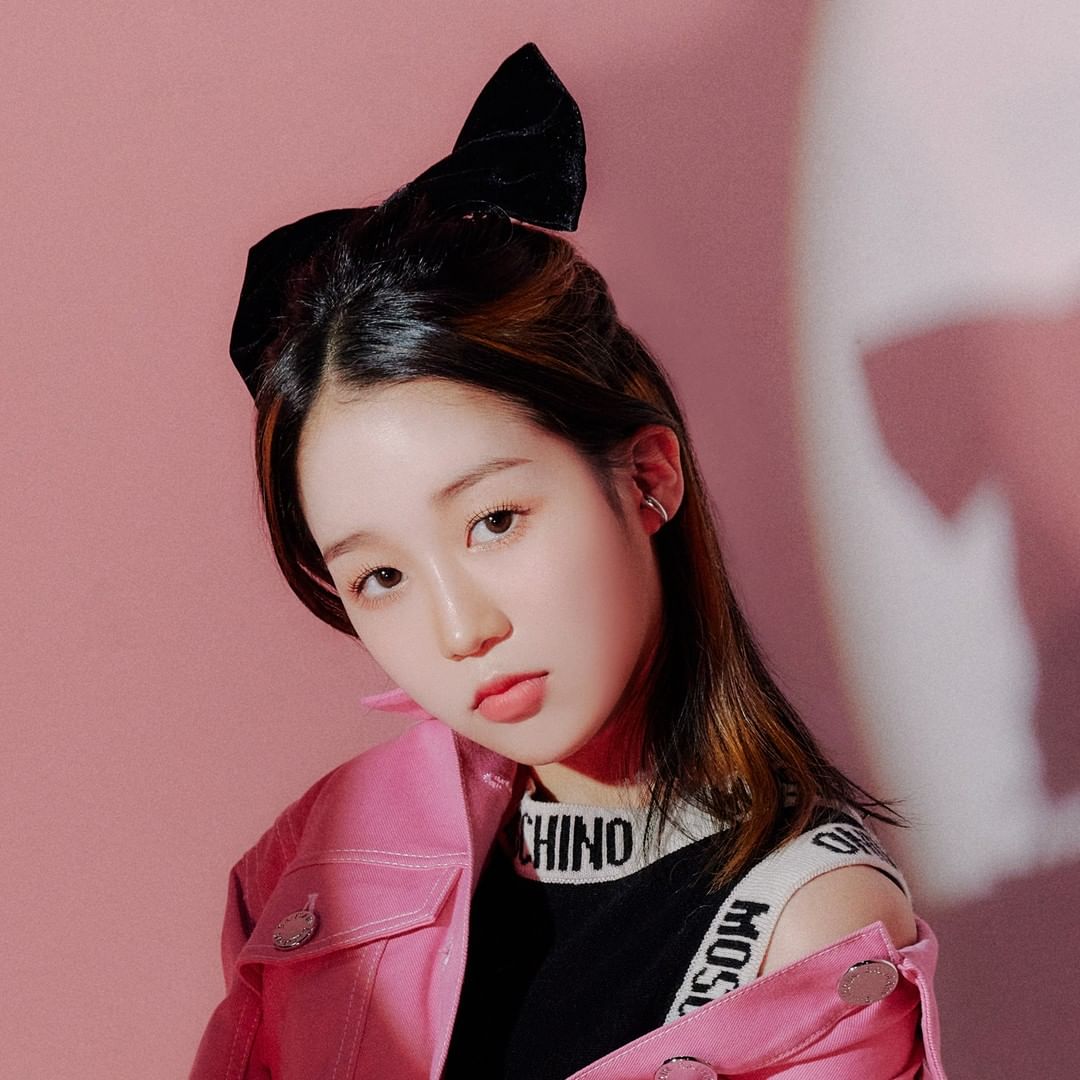 Ezaki Hikaru
에자키히카루 - 江崎ひかる - 江崎光
Born:
2004-03-12
From: Fukuoka,
Japan
Bloodtype: O
Height:
154.5cm
---
---
Shen Xiao Ting
션샤오팅 - シェン·シャオティン - 沈小婷
Born:
1999-11-12
From: Chengdu, Sichuan,
China
Bloodtype: AB
Height:
168cm
---
---
Releases
Kep1er Mini albums
2021.12.16 : 1st Mini Album : FIRST IMPACT
Girls Planet 999 - Digital Singles